MWNY 2002 Photo Gallery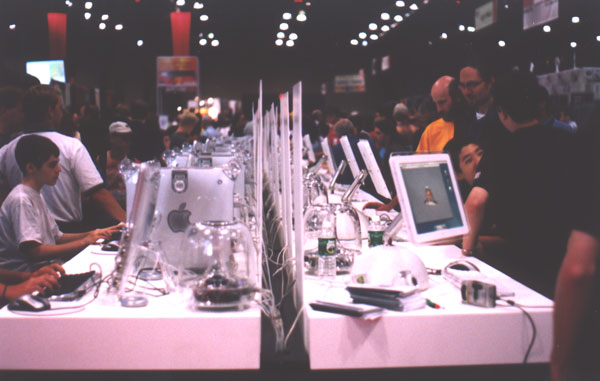 Gamers. G4's line the area, and another setup similar to this was present. It was great gaming action to get ahold of a G4 and huge display.
---
READERS ARE NOW FREE FROM ADS. ENJOY!
---
This page was published by the CCPlace Staff. No duplication of this page or any part of this site is permitted.