MWNY 2002 Photo Gallery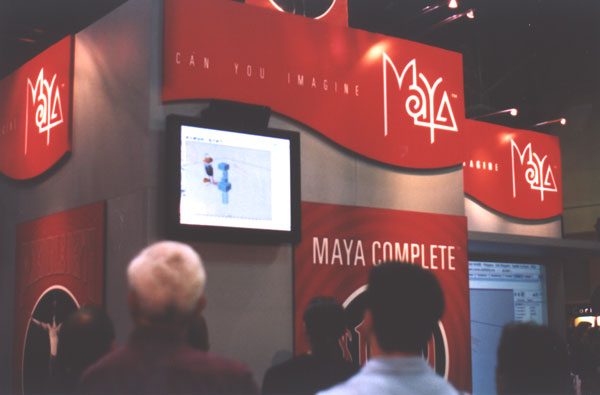 I was very impressed with Maya 4.5. I watched this man create an animation as if it was so very simple. Jobs claimed in the last nine months, the Maya customer base went from zero to 25 percent. Beautiful.
---
READERS ARE NOW FREE FROM ADS. ENJOY!
---
This page was published by the CCPlace Staff. No duplication of this page or any part of this site is permitted.