MWNY 2002 Photo Gallery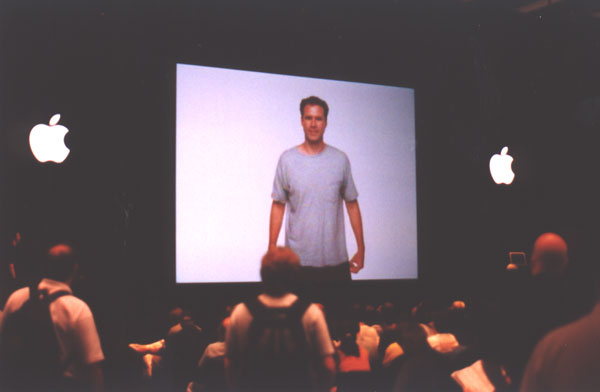 Will Ferrall apparently did an ad for Apple. This was quite comical; I laughed each time I saw it.
---
READERS ARE NOW FREE FROM ADS. ENJOY!
---
This page was published by the CCPlace Staff. No duplication of this page or any part of this site is permitted.